Repeat Prescriptions
Our policy for repeat prescriptions is as follows:
Patients must provide the name and strength of the medication.
GP appointments are not required for repeat prescriptions unless they have requested it.
Repeat prescription requests take 48 hours (2 working days) to process.
Repeat Prescriptions can be requested as follows:
Order online through Patient Access via the link at the top of this page. New users need to contact the surgery who will email a registration letter to you.
Please note: if the practice has asked you to come for a blood test or review before you next prescription request, and you do not, your medication quantity may be reduced.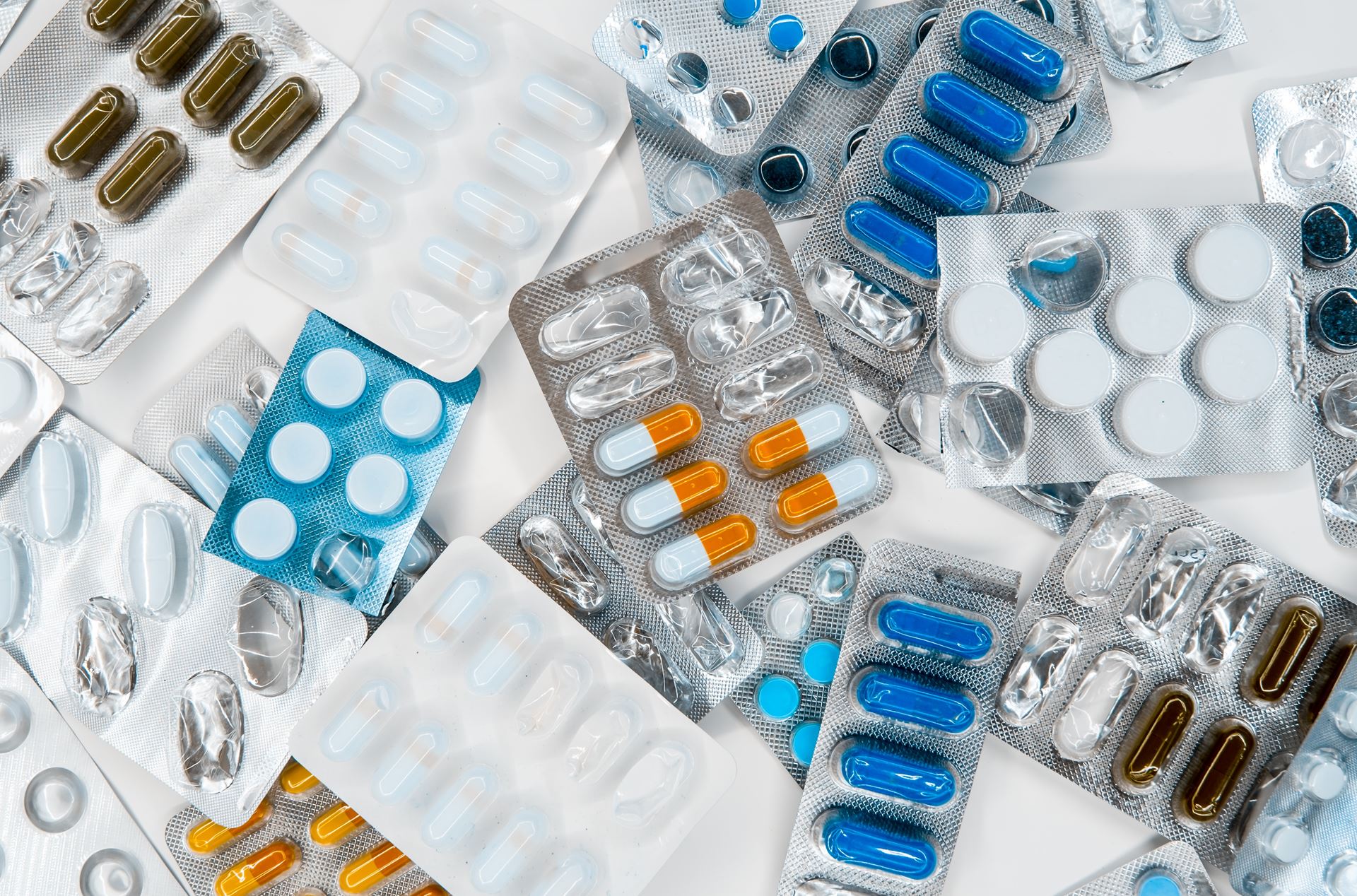 Prescription Collection
All our prescriptions are sent directly to your nominated pharmacy.
Housebound patients may have prescriptions forwarded to a chemist and/or delivery of medication where appropriate.
Prescription requests take 2 working days to process. Please ensure you request your prescription at least 3 working days before you run out.