Appointment Sytem
All GP appointments will be a telephone appointment for an initial assessment. Following this assessment, if the decision is made that you need a face to face appointment, the GP will arrange this with you directly.
Note that clinicians may respond to patients by phone, text, email or video.
GP Appointments (3 options)
For Direct GP Appointments
Booking an appointment online via patient access is the easiest and preferred method of booking a direct GP appointment.
Online GP telephone appointments are available Monday to Friday via Patient Access
From 08:00am and all during the day until 17:00pm all available appointments on that day are released 1 hour before the appointment time. Therefore if you book an appointment please ensure you are able to answer your phone.
eConsults are a quick and easy way to put your request to the practice.
We currently offer 35 eConsults per day and these are available every day from 8am until they are all used up.
Your eConsult request will be triaged by a clinician who will respond to you with the outcome of your request via text message.
Patients can click here to complete an eConsult .
For Reception Booking Via Telephone
For patients unable to use patient access or eConsult, if you call the practice the reception team will ask you some triage questions.
Your request will be recorded and added to a list to be triaged by a clinician. The clinician will respond to you with the outcome of your request via text message.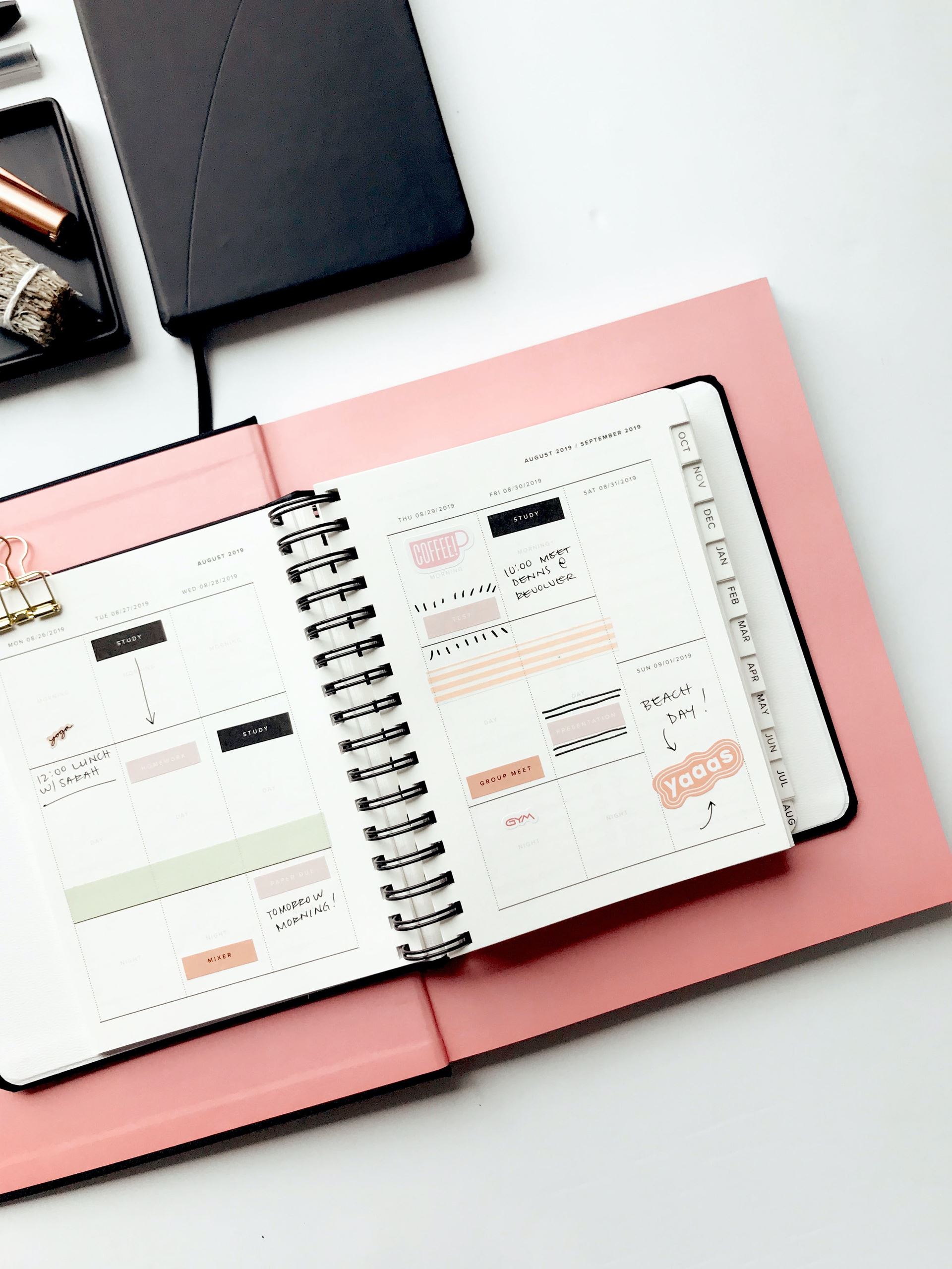 Nurse & HCA Appointments
Our nursing and HCA team provide a variety of services including cervical screening, dressings, vaccinations, other injections, annual checks for chronic diseases, blood tests, ECG, 24 hour BP and BP check. Most of these services are only available by invite only or by request of a clinician.
If we are unable to offer an appointment for any of these services, we may book you an appointment at one of our local hub services.
Home Visits
House visits are only available for patients who are housebound (because of illness or disability).
Initially you will have a telephone appointment with a clinician, who will then make a decision on the most appropriate treatment.
Please remember that several patients can be seen in the practice in the time that it takes to make one home visit. There are also better facilities for examining and treating patients at the Health Centre.
Cancelling or changing an appointment
If you are unable to keep an appointment, please cancel or reschedule it as soon as possible so it can be offered to another patient.
If you need help when we are closed
Click here for information about the out-of-hours arrangements in place.
If you need help with your appointment
Please tell us:
If there's a specific doctor, nurse or other health professional you would prefer to respond
If you would prefer to consult with the doctor or nurse by phone, face-to-face, by video call or by text or email
If you need an interpreter
If you have any other access or communication needs
Travel vaccinations
If you're planning to travel outside the UK you may need to be vaccinated against some of the serious diseases found in other parts of the world.