How to Register with our Practice
Please check if you are in our catchment area prior to completing the registration form by following this link: Map Page (primarycare.nhs.uk)
If you are not in our catchment area, but still live in Brent, we may still consider registering you. Please complete the registration form as below, and we will get back to you.
To request registration with the practice click the following link: Register with a GP Surgery (gp-registration.nhs.uk)
We may contact you by email if we have any queries regarding your registration request.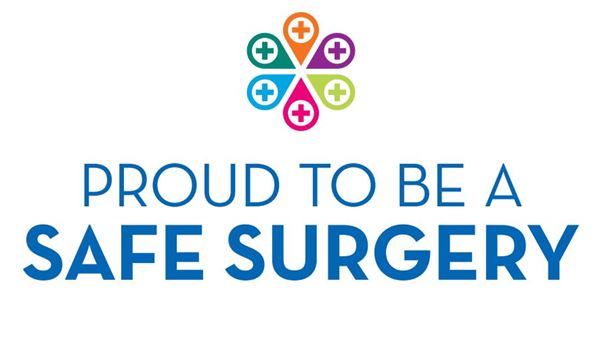 Safe Surgeries
All are welcome!
Your nationality or immigration status do not affect your right to register here.
We are a Safe Surgery for everyone in our practice area.
Everyone living in England has the right to free care from a GP.
Ask reception for an interpreter if you find it difficult to communicate in English.
Our receptionists won't ask you about your immigration status.
If you are worried about giving us your address, please let us know. Your information is safe with us.
Non English Speakers
These fact sheets have been written to explain the role of UK health services, the National Health Service (NHS), to newly-arrived individuals seeking asylum. They cover issues such as the role of GPs, their function as gatekeepers to the health services, how to register and how to access emergency services.
Special care has been taken to ensure that information is given in clear language, and the content and style has been tested with user groups.
Open the leaflets in one of the following languages: