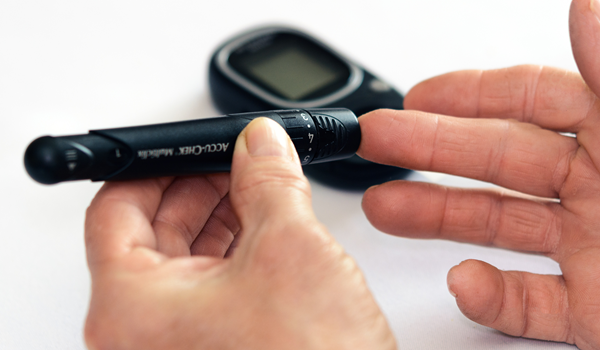 Nurse and HCA Clinics
We have HCA clinics every day in the morning and afternoon.
Nurse clinics are currently on Tuesdays, Thursday and Friday, but this is regularly subject to change.
If/when we are unable to offer a suitable nurse or HCA appointment at the practice, we may offer you an appointment at our local Hub service.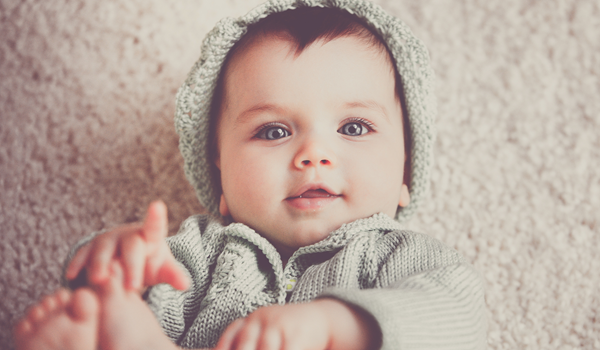 Baby Clinic
Every Thursday for immunisations and 6 week check (well babies) only.
Dr Solani and Nurse Ann George Charles
If you have a query or any questions about baby immunisations please call the surgery and speak to Ines 9 am to 12 midday on 020 3836 4545
Health Visitors
Please call the Health Visitors on 020 8795 6001 to book an appointment with them.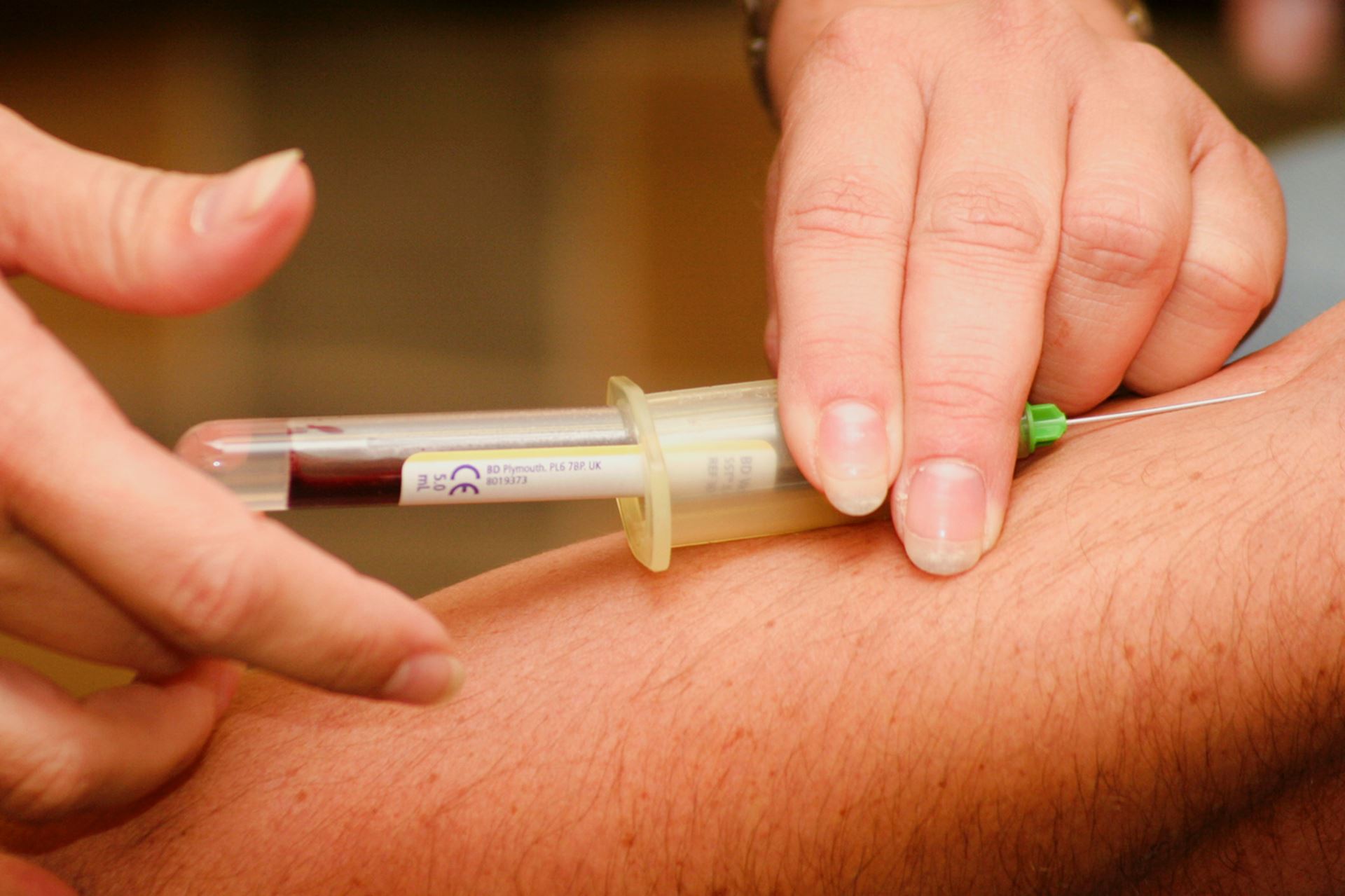 Blood Tests
Adults
Please book appointment for a blood test at Ellis Practice by contacting reception. You should only book a blood test if you have been asked to have one by the practice. We may also offer you an appointment for a blood test at Wembley Centre for Health and Care, you will need to take a printed blood form.
You can also go to have your blood test at Sudbury Primary Care Centre which is open for walk-in blood test Monday to Friday between 8:30am - 1:00pm. You will need to take a printed blood form.
For Children under 12 years old
Northwick Park Hospital - Chaucer Unit 020 8869 3131. You will need an appointment which will be booked by the practice.
The Royal free Hospital's Children's Phlebotomy Clinic is a walk-in service which works on a first come first serve basis. No appointment is necessary. The clinic is open Monday to Friday, 09:00 to 13:00 and then 14:00 to 16:00 (excluding bank holidays). Any patients walking in between 13:00 and 14:00 will have to wait until the service re-opens. Also, any patients walking in after 16:00 will not be seen.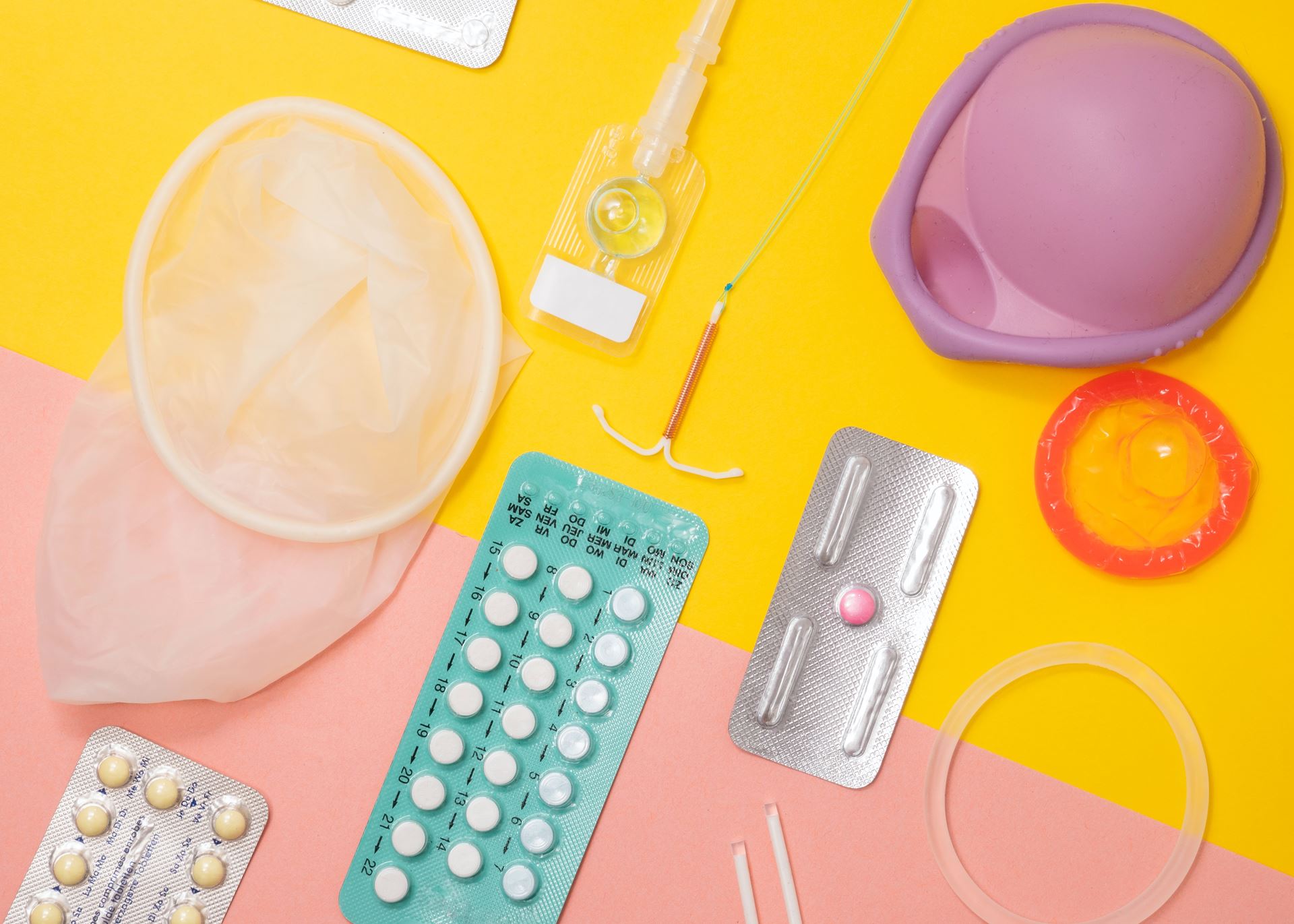 Sexual Health and Family Planning Service
Click on the links below for information relating to:
Sexual Health / Family Planning Clinics, Contraception, STI GUM Clinics, Sexual Assault and Domestic Abuse and more ......
Click here for local family planning services
Useful websites links:
North West London Sexual Health and Contraception Services